Extended learning Academy
Our extended learning courses are offered to supplement your child's school curriculum, bridge learning gaps, and boost their confidence in the classroom.
Try any class for FREE!
Click the button below for a full list of courses and descriptions
Ohio International Martial Arts Championship 2020
21 Gold Medals in the Ohio international Martial Martial Arts Championship 2020
Congratulations to all our participants. What an outstanding performance you all gave.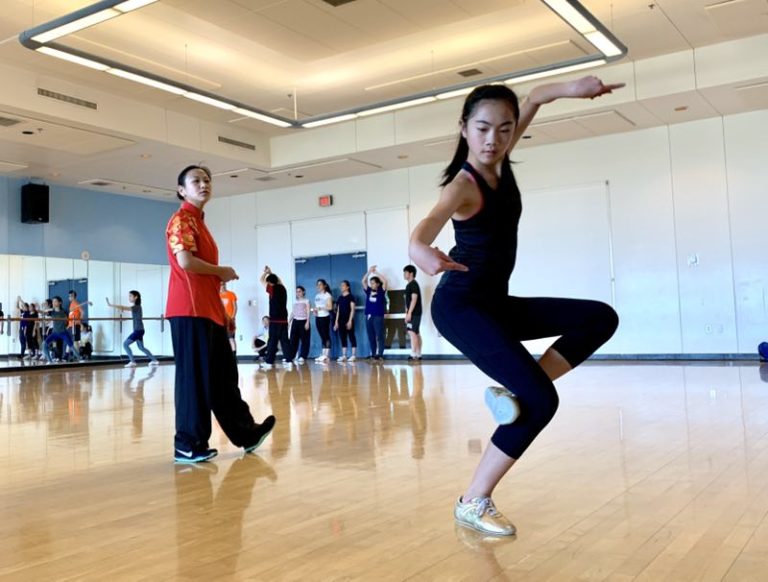 BEGINNER, INTERMEDIATE AND ADVANCED CLASSES
Lessons are available online and in-person once again. Students of all levels accepted.
I dedicated my life to the art of Kung FU. Winning 7 National competitions in China. I want to share my experience and knowledge with you!
Schedule a performance for your organizations event or holiday party. Private group lessons and demonstrations available. Contact us for details.